Stockholm Skills Camp & Tournament 2023
After last year's success, Swedish Hockey Skills returns to Sweden. Join us for seven days in Stockholm June 13th – 18th! Our goal with the camp is to give you the perfect mix of great hockey skills training, tournament, mental training and off-ice training. Age group 2007-2013 (Players will be divided into groups by appropriate and age and skill level).
Schedule and Information for the Camp
Link to PDF file with all the information – Click here
Tournamen Schedule, Results, Standings, Drafted Teams – Klicka här
Hockey Development
Everything we do, we believe in constantly pushing the limits of how good you as a player can become both on and off the ice. We do it so you will have the possibility to reach your goals and dreams in hockey.
Our Method
Through different training and new ideas with influences from both Swedish and North American hockey, we create unique and fun hockey experiences. We think we have a lot to learn from each other.
Elite Coaching
Head coaches have NHL and Pro experience and have a lot of experience working with youth players.
More Than Hockey
Coaches and players come from both Sweden and the United States. With that, there are not just great opportunities to develop your hockey, but also to make new friends from other parts of the world. We also have an interesting lecture with a "Special guest"
The Arena
We train and play games at "Stora Mossen" which is centrally located. It is possible to go to downtown Stockholm by bus and subway.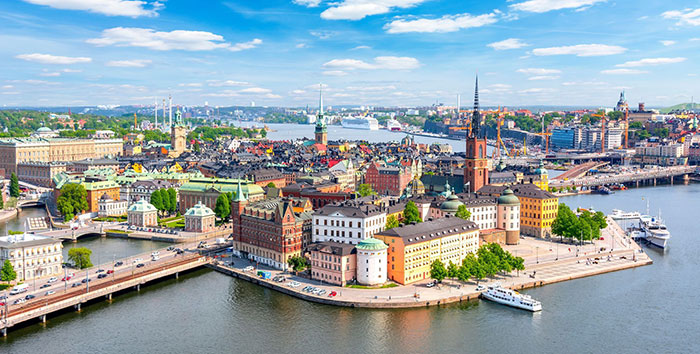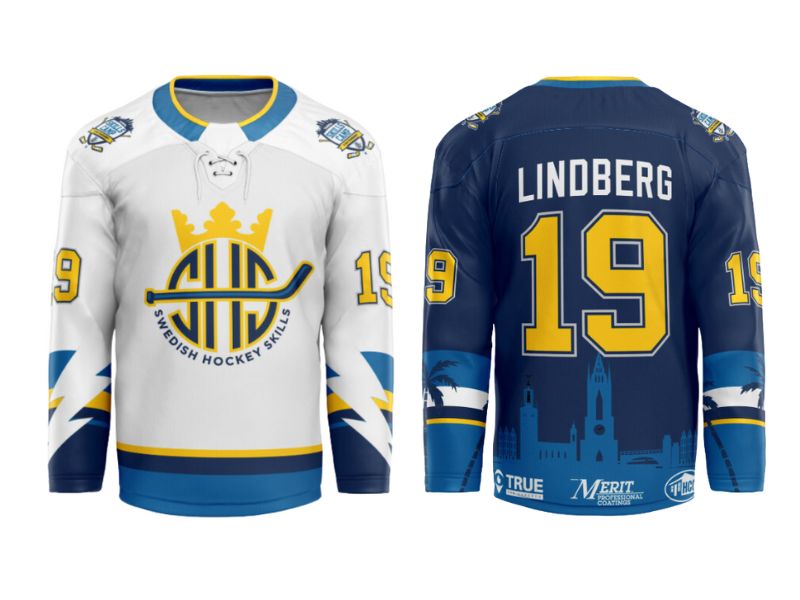 Torunament with "Live Draft"
The tournament is played with teams made from the camp. The live draft will take place on the last skills day of the camp before the tournament begins.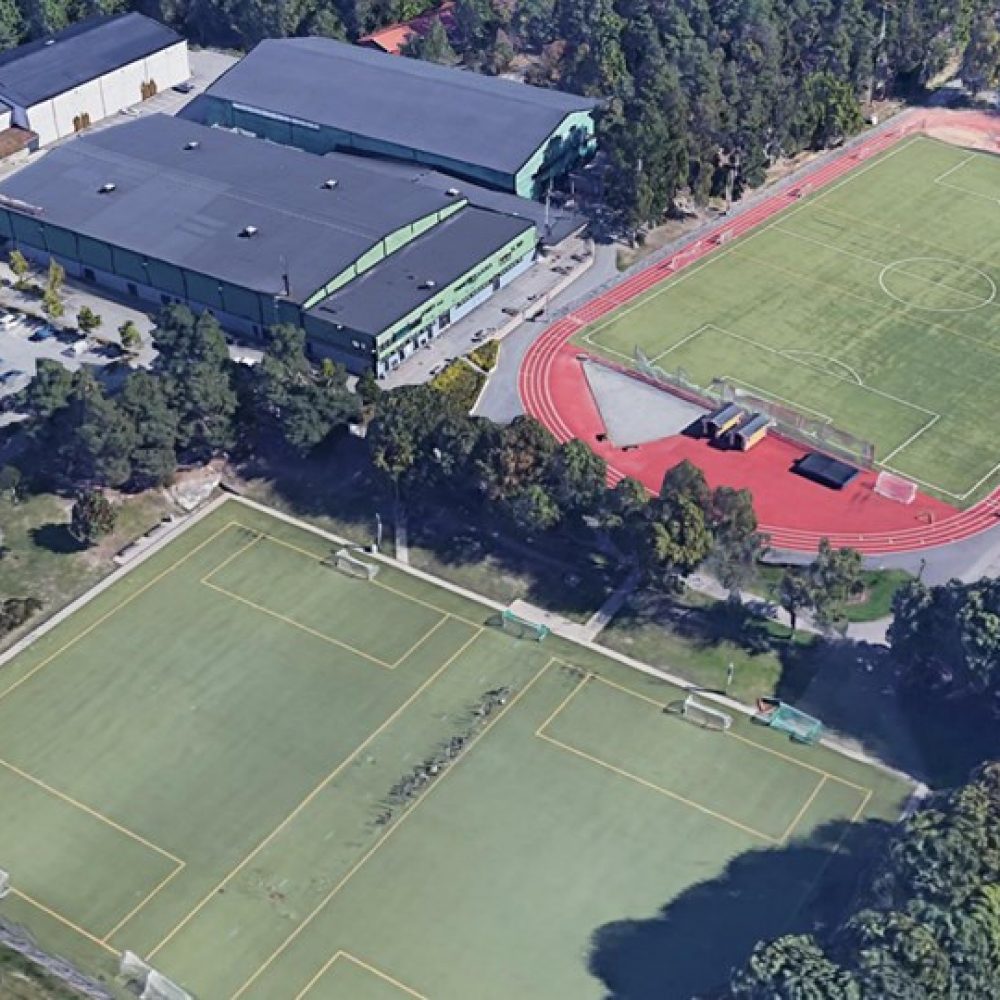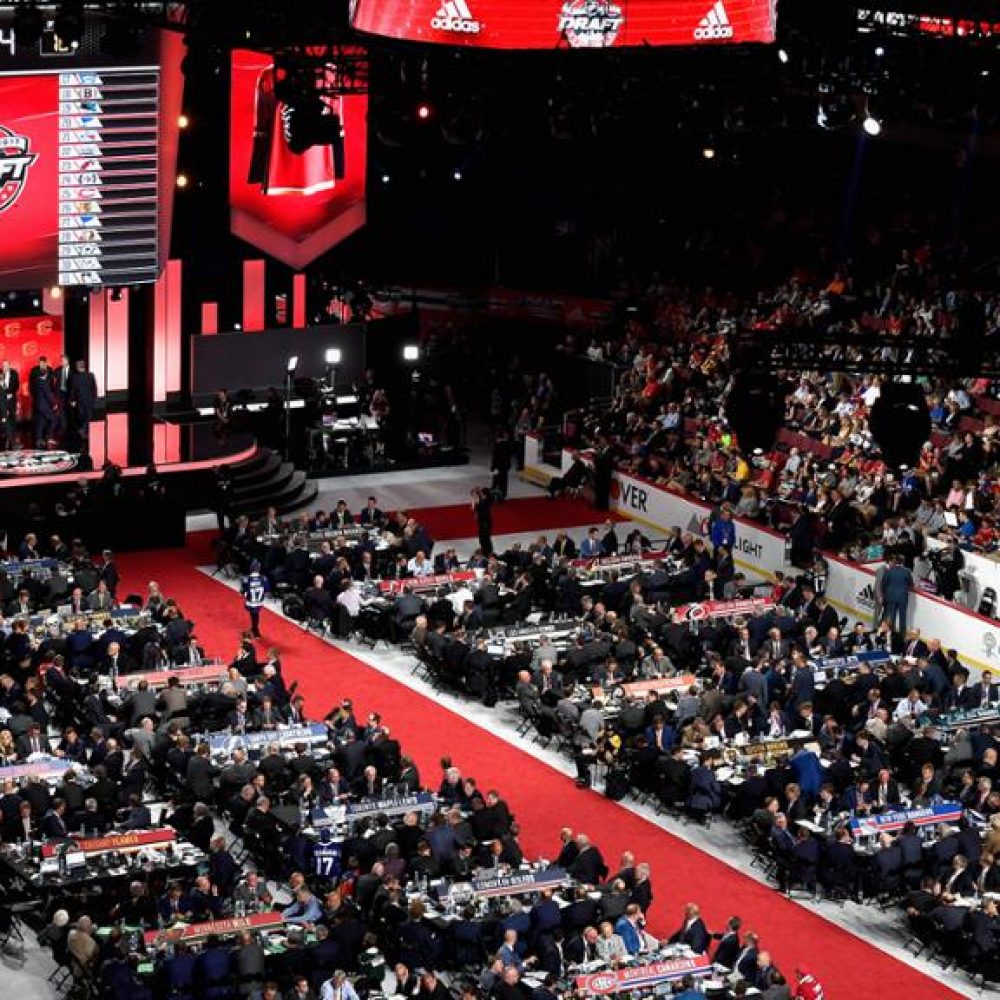 Fredrik works professionally as a mental trainer. He helps athletes, entrepreneurs and teams unlock their senses so they can perform and reach their full potential. He has a lot of experience working with elite hockey players.
Fredrik will work with the players at the camp during the week. He will have presentations and assignments that the players will work on.
More info: RF Coaching – "Your mindset is everything!
Christopher Heino-Lindberg
Christopher played several seasons in the SHL and Hockeyallsvenskan where he represented clubs such as AIK, Färjestad BK and Hammarby IF. Heino won a Swedish Championship gold, played in the World Jrs and 28 junior and boys' national matches before an injured groin that put an end to his career.
On a daily basis, Heino is active as a goalie coach in AIK in the Hockeyallsvenskan and he has worked as a goalie coach since 2011. Through his solid experience of both his own game and as a goalie coach, he has a lot of knowledge about the goalie game.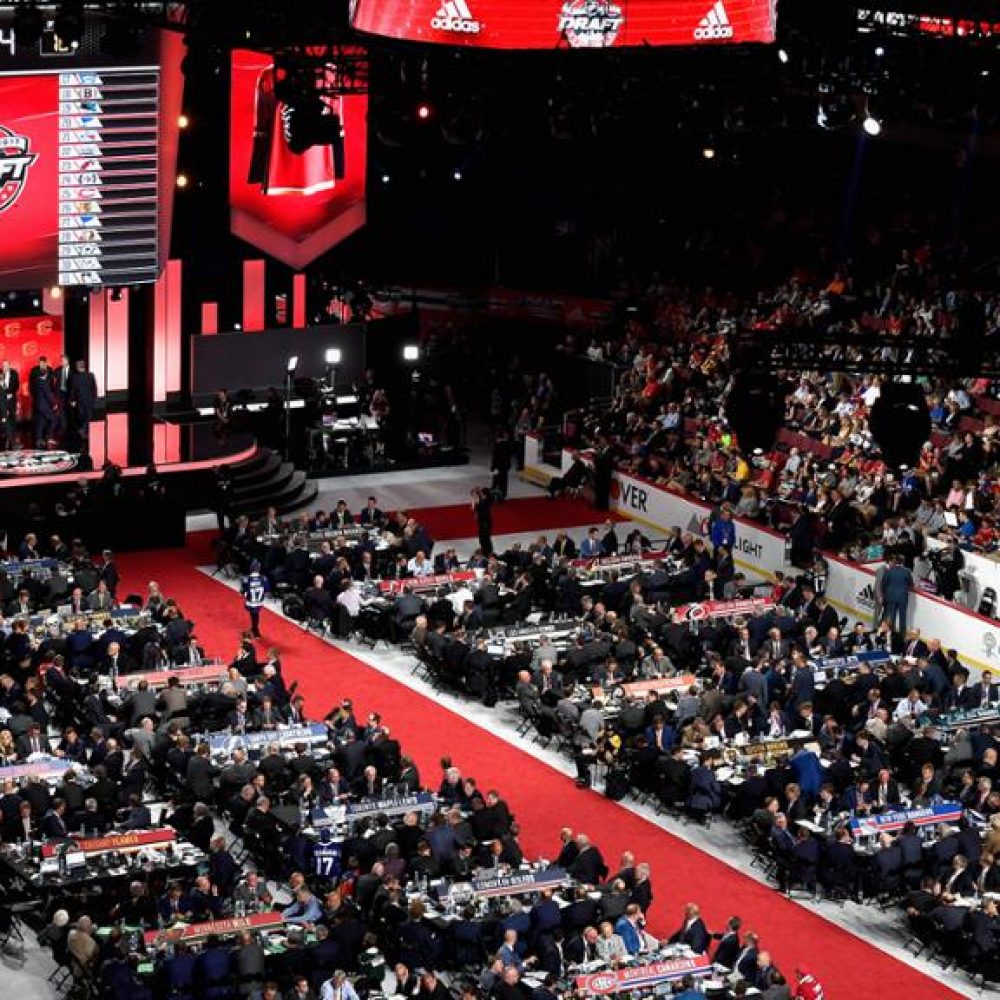 Strength and Conditioning Coach
Fredrik works professionally as a fitness trainer. For three seasons he was AIK's A-team fitness coach and now works with about 50 individual players from the NHL, KHL, AHL, NLA, SHL, Allsvenskan and junior players.
The hotel is close to the Lake Malaren's tranquillity and shoreline with its scenic jogging trails. At the same time, you're just steps from the buzz of the city and public transport.
The hotel offers bikes, so you can ride it into the city.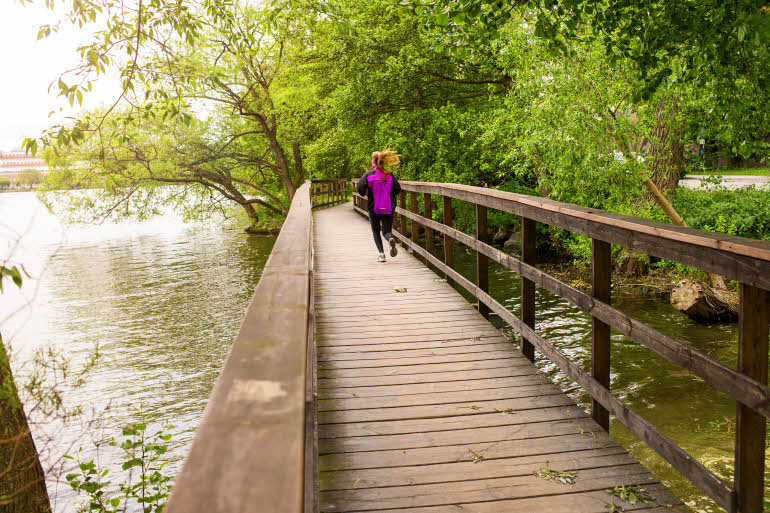 Stockholm, the capital of Sweden, encompasses 14 islands and more than 50 bridges on an extensive Baltic Sea archipelago. The cobblestone streets and ochre-colored buildings of Gamla Stan (the old town) are home to the 13th-century Storkyrkan Cathedral, the Kungliga Slottet Royal Palace and the Nobel Museum, which focuses on the Nobel Prize. Ferries and sightseeing boats shuttle passengers between the islands.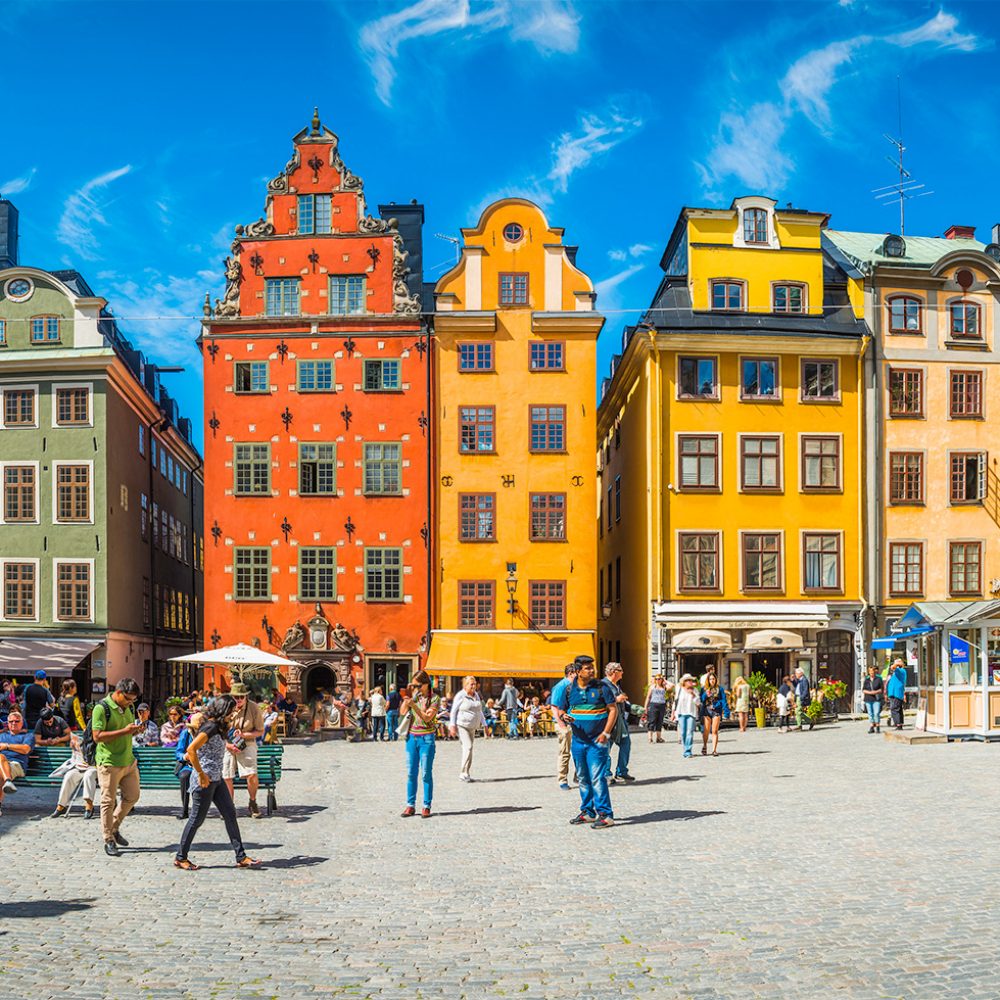 PLAYER PACKAGE
Stockholm Skills Camp & Tournament 2022
7 days June 13th - 19th in the beautiful city of Stockholm

3 days skills camp with 9 hours on the ice

Live draft for tournament teams

Training with a mental coach during the week

Coaches with NHL and Pro experience

Off-ice with professional strength coach

Lunch and snacks all 5 camp days

Goalies get specific training with goalie coach Heino

Transportation to and from arena
ACCOMPANYING PACKAGE
Minimum one accompanying package required with player package. Each accompanying guest needs their own package.
7 days June 13th - 19th in the beautiful city of Stockholm

Time to explore the city of Stockholm during the day
Do you have questions? Contact us.